Mulching, Mowing & Maintenance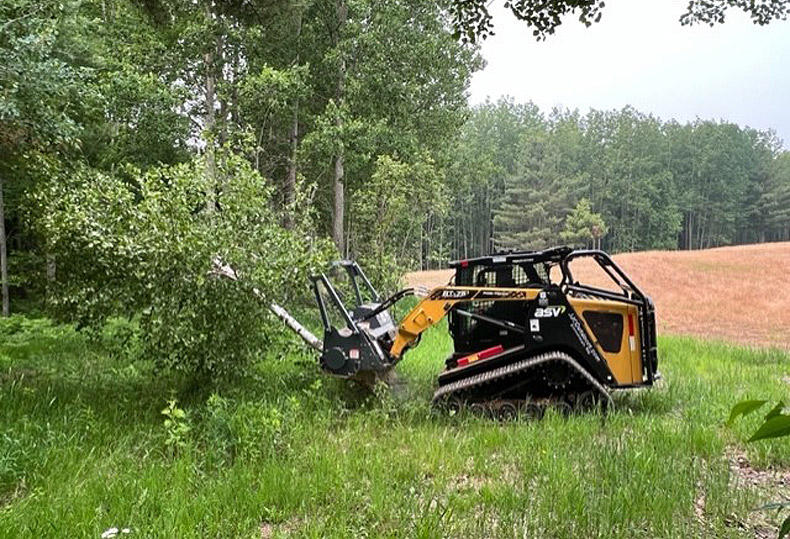 Transform Your Outdoor Space.
Our Mulching, Mowing and Maintenance services ensure your outdoor spaces are not only visually appealing but also highly functional. From cleaning up the edges of your food plot and creating clear shooting lanes to establishing convenient access points, we excel in transforming your outdoor area.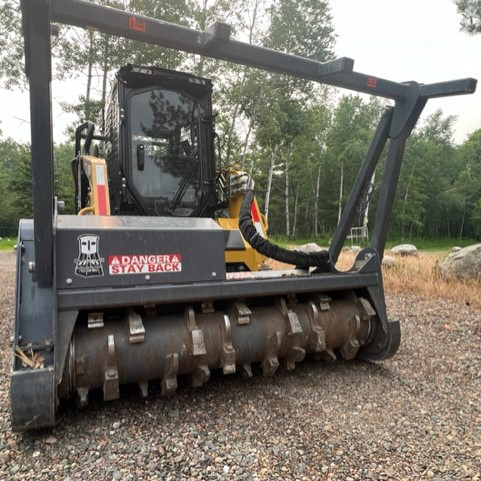 We can even help maintain your hiking and bike trails or clean up the edges of your pond. At JJC Outdoors, we understand that the finer details contribute to the overall outdoor experience, and our team is dedicated to delivering top-notch services tailored to your needs.
For unmatched land management services, contact us today at
612-328-6053.